Our collections – which now include more than 50,000 objects and more than 250,000 images – illuminate the cultural history of the Coos region and south coastal Oregon. The museum's collections include artifacts, images, and archival material relevant to Coos regional history, dating from pre-history through the 1970s.  We especially value artifacts, photos, and documents related to the maritime history of our region. The collections provide core materials for many of our services, including research, presentations, educational programs and exhibits.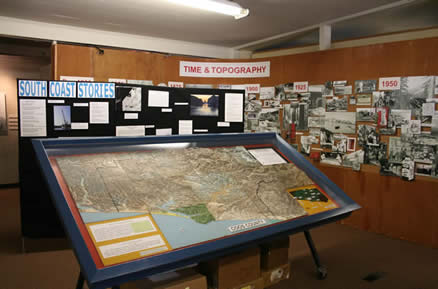 Only a fraction of our collections are exhibited at any one time to guard against damage from prolonged exposure to light or accidental contact.  
Our collections are managed through a computerized database (PastPerfect).  Museum staff can locate detailed information, descriptions, and thumbnail images of objects, images, archives, and research library information without inflicting wear and tear on objects.  Subparts of the database are in various stages of development thanks to our dedicated volunteers.
Items that illuminate any aspect of Coos regional history may be eligible for donation to the museum. "Common place" objects and images are as important as those that may reflect a unique event, individual, or perspective.
If you are considering donating an item, our Collections Manager will be happy to arrange a time to meet either at the museum or wherever any large or heavy item may be stored.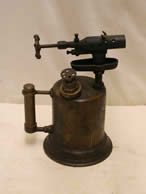 You will be given a receipt acknowledging our possession of your item while it is being evaluated by the Accessions Committee, and any donation will be formalized with a Gift Agreement. We are not permitted to pay for any appraisal or to estimate the value of your item. For further information please call our Collections Manager at 541-756-6320.
The historical society maintains a research library. As space is limited, please call ahead to make arrangements with our collections manager or research assistant to discuss research time.
To help you get started on learning more about South Coast history, please consult our link to a Guide to Historical and Genealogical Resources of the South Coast. This guide gives you specific information on sources for photos, maps, internet sites, published material, and newspapers for our region. You may also like to view our Timeline of South Coast History to get an overview of important events on the southern Oregon coast.
The Coos Historical & Maritime Museum can sell reprints of most of the photographs in our collection. Our prices vary depending on the size of the reprint that is requested. Please contact a staff member for details.
Information about items not on exhibit is readily available through our computerized catalogue and research requests. The research fees are:
$5 for first hour of research (free for CCHS members!)

$10 for each additional hour (if authorized by the requester)

.20 cents per page for photocopies.