1210 N Front St
Coos Bay, OR 97420
Tuesday – Saturday, 10 am – 5 pm
(541) 756-6320
info@cooshistory.org
FREE for Coos History Museum members, active-duty military, and children under five
Group Discount/Rates: Available for groups of 10 or more people
Groups of 10 or more: must book a date/time at least two weeks in advance to receive a group discount of $4 per person.
Free Family Activities on the Second Saturday of every month!
Every second Saturday of the month, join our CHM Explorer's Club with children's activities in the Sprague Gallery from 11 am to 2 pm. This drop-in free educational program is sponsored by the Coquille Animal Hospital.
The following guidelines help ensure the safety and enjoyment of our guests and personnel. The objects are here for you to experience and enjoy. Help us maintain their integrity by practicing the following:
1) Food/drinks are not allowed in gallery spaces
2) No flash photography/video in galleries
3) Children under 12 must be accompanied by an adult
4) Please refrain from touching or leaning on cases/objects and from laying on benches
5) No weapons
6)Last Entry is 4:15 pm Tues-Sat; 3:15 pm Sunday during summer hours
A wheelchair is available for guests with mobility issues and an elevator is available for all to access to the second floor. Please let us know about any other special needs during your visit.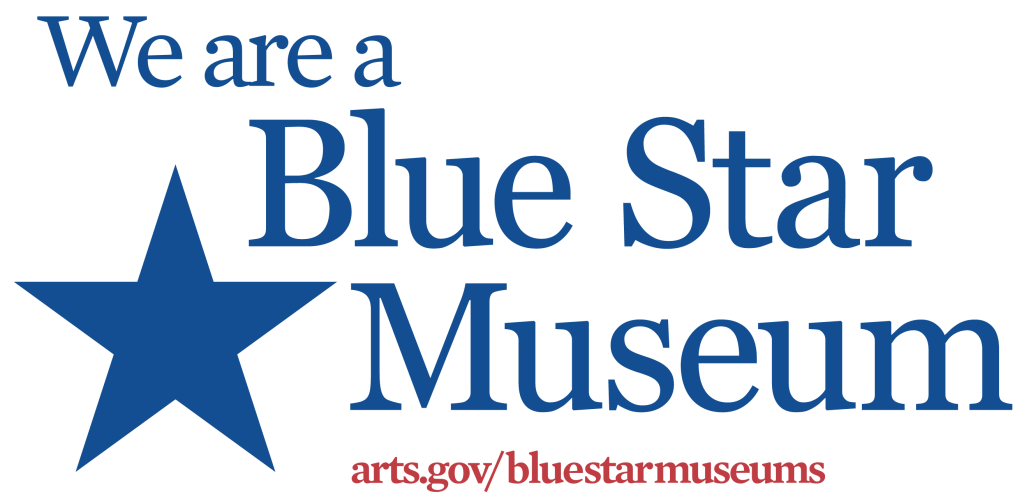 We Are a Blue Star Museum
Blue Star Museums offer free admission to the nation's active-duty military personnel and their families, including National Guard and Reserve, from Memorial Day through Labor Day.
In addition, Coos History Museum offers free admission to the nation's active-duty military personnel year-round.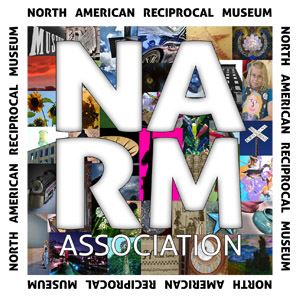 Being a member of the Coos History Museum has it's perks! We have joined the North American Reciprocal Museum Association. Museum Members who join at the Friend-level or higher will be rewarded with reciprocal benefits at 1000+ institutions nationwide, including free or reduced admission. Additionally, Museum members at all levels receive discounts at the Museum Store and at select local businesses.
Check out our membership page for more information.