The Coos History Museum creates a better understanding of life in Coos County and Oregon's South Coast, past and present, and our place in that life.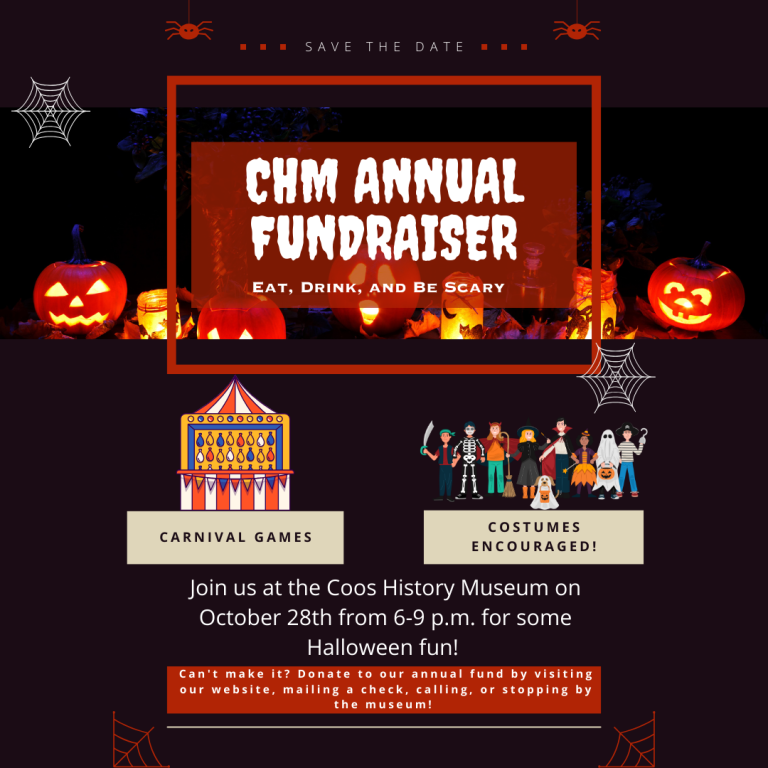 Eat, Drink, and Be Scary with us this Halloween! On October 28 from 6-9 we will be hosting a 21+ fundraising event at the museum with drinks, food, costumes, games, tarot reading, and a cabinet of curiosities! This event is $35 per person, and all revenue goes toward supporting museum development and collections preservation. Registration will open very soon, but until then feel free to call the museum for any additional information! We can't wait to see you there!
Tuesday – Saturday, 10 am – 5 pm
1210 N Front St
Coos Bay, OR 97420
(541) 756-6320
info@cooshistory.org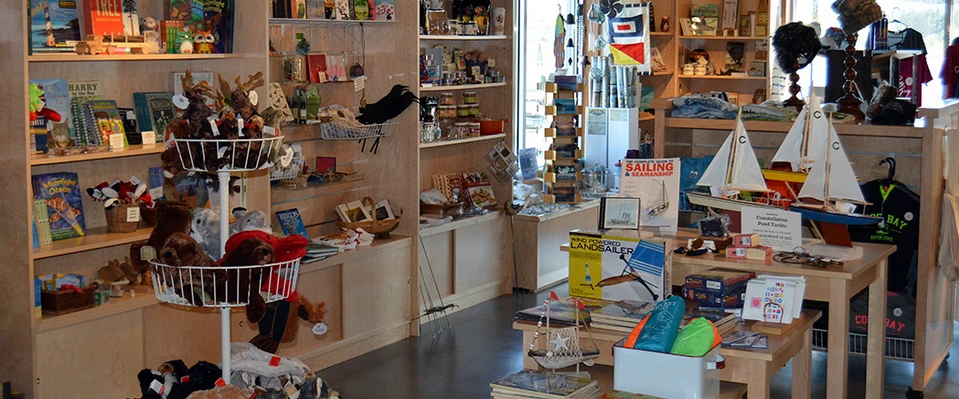 Whether you are looking for a good book, a unique gift, or one of a kind local items, shopping with us is a great way to support local authors, artisans, and your museum along with enriching the lives of friends and family!