The Coos History Museum creates a better understanding of life in Coos County and Oregon's South Coast, past and present, and our place in that life.
Stories Behind the Names
After a one-year hiatus, the Coos History Museum's Steve Greif will host our winter class. This 8-week lecture series, "Stories Behind the Names: South Coast Geography", will take place every Monday evening at 6:30 pm-7:30 pm from January 8th-February 26, 2024.
This program will be hosted in-person at the Coos History Museum with an admission price of $75 for CHM Members and $80 for the general public. All proceeds support the Coos History Museum's Annual Fund.
Pre-registration is required as space is limited for this popular program. Reservations can be made by phone at 541-756-6320 or by registering in person at the museum's front desk.
About our presenter: Steve Greif is a retired North Bend High School teacher that has written a history of North Bend High as well as a two-volume U.S. History text for students. He is a volunteer at the Coos History Museum and is extremely knowledgeable on local history topics.
Thank you for attending and supporting the Coos History Museum Annual Fundraiser held on October 28th, 2023. Over 100 community members attended the event! A special thank you to our event sponsors: Graham Bay Area CDJR and First Interstate Bank. We have made it over half way to our goal of raising $100,00 by the end of the year! We have two months left to raise additional funds to support new exhibits, collections preservation, increased staffing, and general operations. To show your support, please consider making a tax deductible donation today. And, remember Coos History Museum memberships and the Museum store for holiday gift giving. Thank you from the Coos History Museum!
Tuesday – Saturday, 10 am – 5 pm
1210 N Front St
Coos Bay, OR 97420
(541) 756-6320
info@cooshistory.org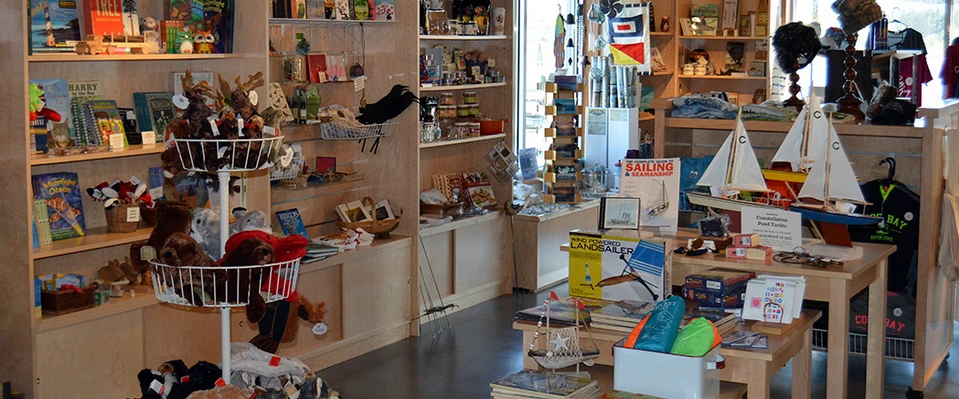 Whether you are looking for a good book, a unique gift, or one of a kind local items, shopping with us is a great way to support local authors, artisans, and your museum along with enriching the lives of friends and family!